A major pride of Makó is the thermal bath, which was opened in 2012 and built according to the designs of Imre Makovecz. The bath is equipped with numerous pools, wellness and medical departments, a vast sauna world, kids' world, restaurant, beauty and natural medical facilities.
details
details
This 200 m long walkway literally takes the visitor to the tree crowns. The way leads in the air  through a suspension bridge and some rest stops before it finally reaches the lookout tower, and it offers not only exceptional panorama but a chance to observe the diversity of the local flora and fauna as well.
details
details
This adventure park is located in a holiday resort area along the bank of the Maros river, near the bathing area. The modern infrastructure (changing rooms, showers, buffet) of the bath and the canopy trail was finished in 2011, and since the 159 m long track is the only one which stretches between the left and right banks of a river, it is unique in Hungary.
details
details
Makó's architecture is exceptional: 10 public buildings and 2 city squares were built according to the designs by Imre Makovecz, one of Hungary's best known architects. The guided tour offers special experience for all those interested in organic architecture.
details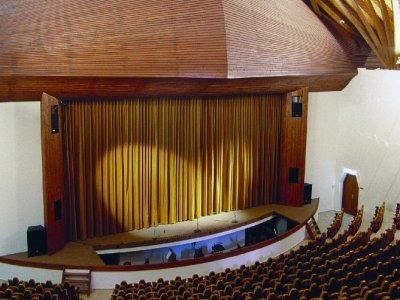 details
Onion House, the cultural centre and theatre hall of Makó, is located in the downtown, in Posta street.  The organic building with its four towers was designed by Imre Makovecz and is a famous attraction of the city and the region.
details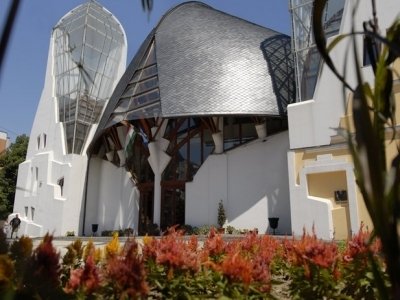 details
The concept of the Makó Onion Festival was based on rich and valuable traditions 23 years ago. Throughout the years, both the professional and entertainment programmes of the event have been developed, and nowadays the festival features star performers, gastronomical specialities and other shows.
details
details
Maros is one of the best rivers in Hungary when it comes to water sports. From June each year, when the weather turns warm and nice, we organise regular kayaking tours for beginner and advanced kayakers too.  
details
details
The park consists of 5 major parts: Rotunda, Monastery, Skansen, Nomadic Park and Csete-yurts. Beside these, numerous memorials and statues are to be found in the heritage park, such as Árpád's famous well or the historical statue park.
details
details
The concept of 'maze' in this theme park is defined by the idea of positive experiences and a better knowledge of the self. Csillagösvény is located in Ópusztaszer, near the National Heritage Park, and can easily be accessed by car, bike, bus or train as well.
details
details
Permanent exhibitions of the József Attila Museum in Makó: Strenuous Centuries - The history of the town of Makó; József Galamb and the Model T; Skansen in the Yard: Carpenter, Smith and Cooper Workshops; Espersit house: Makó memories of famous Hungarian poets and authors - Attila József, Gyula Juhász and Ferenc Móra
details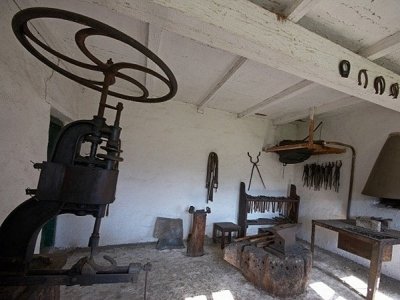 details