Makó is a relaxed, characteristic town, which can awaits its guests with exciting and vivid programmes. Not so far from the heart of the town there is a whole new world, on the Treecrown Promenade you feel yourself close to nature and the exciting experience elements of the Maros Adventure Park provides a wide range of recreational opportunities. Walking on the hiking trail next the river Maros a beautiful landscape is in front of your eyes.
The town has a rich past, which is preserved, among other things, by its architectural masterpieces. The Hotel Glorius building is one of the jewels of the town, a creation of a great era.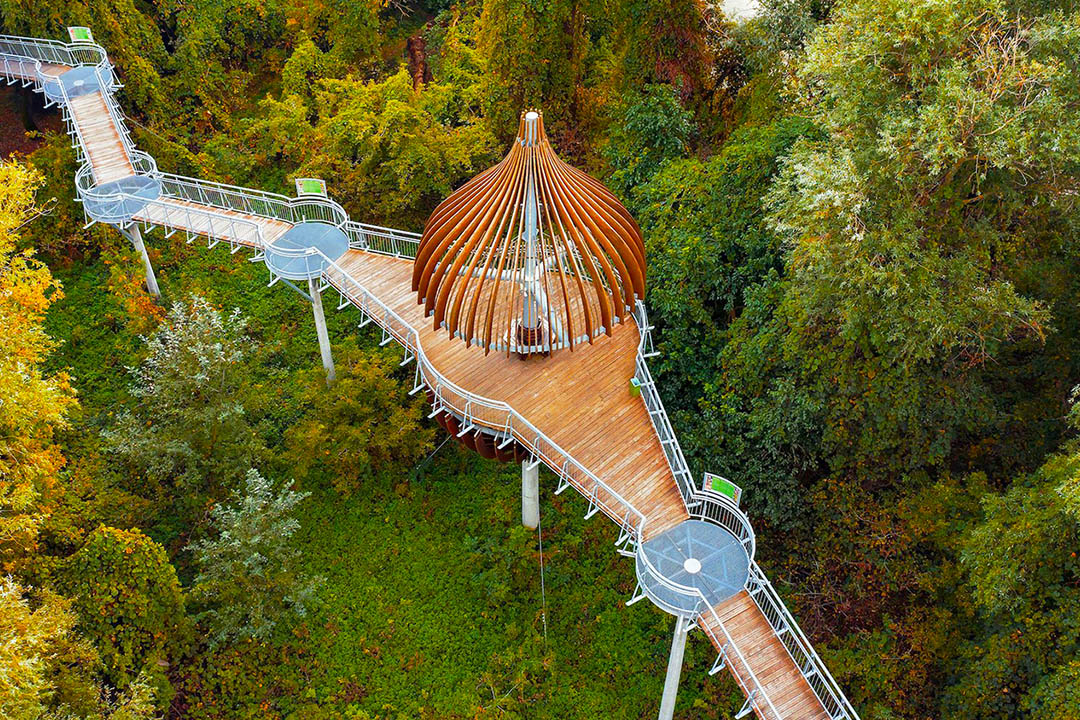 Nearly 100 years old building
The building was established for the County Saving Bank, the amfora and 2 women figures are traditional bank symbols on the facade relief, preserved the past memories. From th 1860's a huge development took place in Makó, it was a prosperous, rich town in those days, its residents, merchants, and farmers made it the jewel of the Southern Great Plain. Several emblematic buildings carry the memory of this even today.
The life changed a lot in Makó of course, but the beauty and main roles are timeless with the hotel design and services. We believe that the best thing that could have happened to this individual building was to reborn as Hotel Glorius.